Right Place. Right Time. Right Agent.
Are you looking for an agent to help you sell your home? You want someone who is experienced and understands the ever changing market. You can be confident that Ann Drake has the skillset and all of the tools at her fingertips to make your property stand out, to ease your stress, and to bring you top dollar.
Looking for that new home? It can be an overwhelming process to find the home of your dreams. Ann Drake knows the market, listens & understands your needs, and knows how to write the winning contract. Let Ann help you transition smoothly into your new home!
---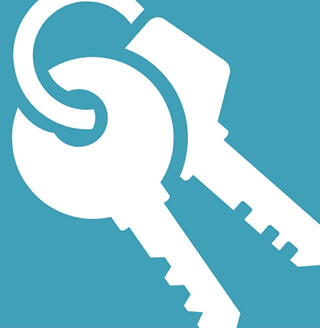 Your Home is the Center of Everything
You don't just choose a home … you choose your community. Your home is at the center of everything. Whether you are buying a new home or selling your current home, your surrounding community is an important consideration. Here in East Tennessee, we have many great amenities that make our communities welcoming and warm.
Meet Ann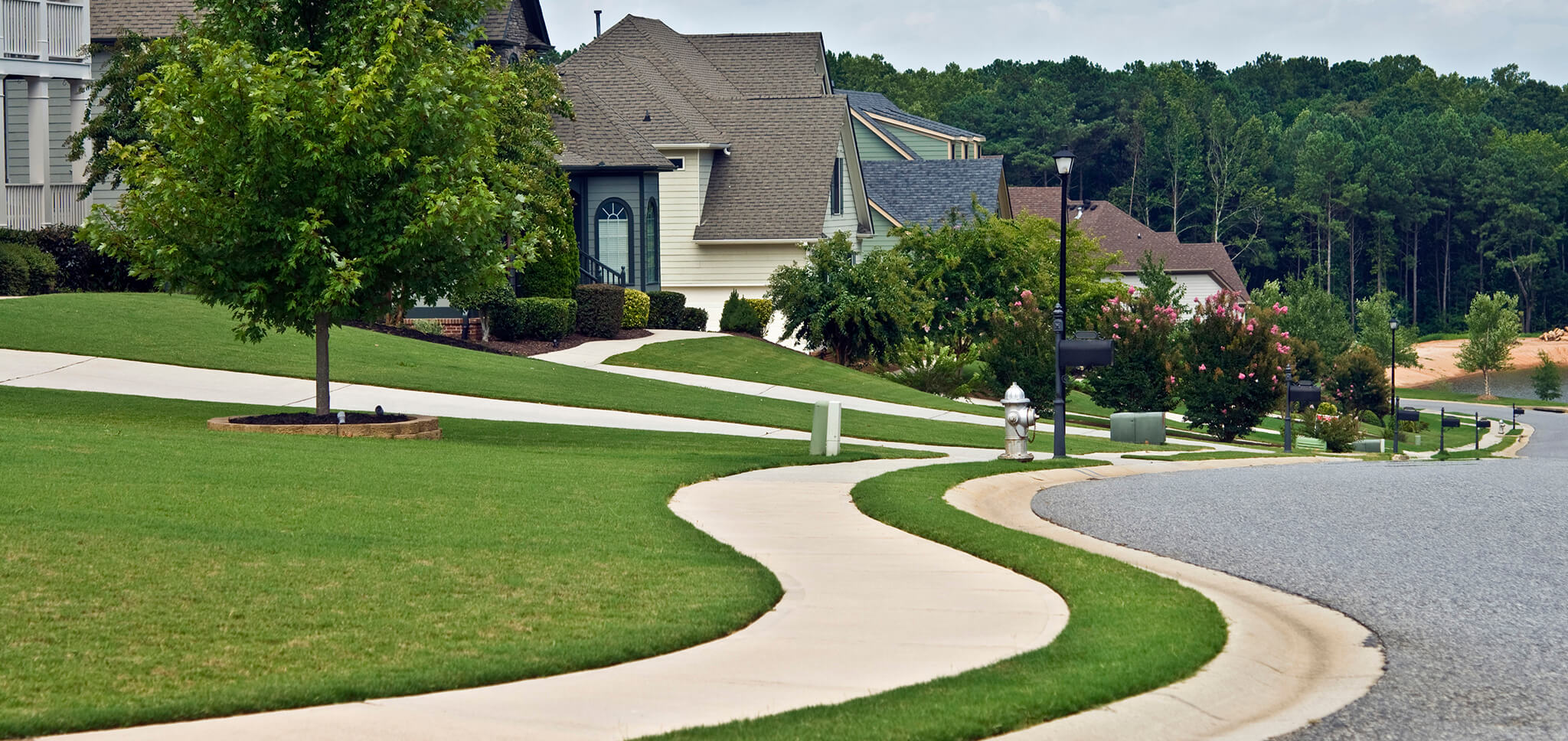 Relationships matter.
Results matter.
With years of experience in sales, always exceeding her clients' needs, Ann Drake understands that relationships produce results. Ann finds homes for buyers by using her passion for unparalleled excellent customer service and extensive networking. For sellers, Ann aggressively markets on multiple platforms, reaching East Tennessee and beyond. Ann is always accessible for buyers or sellers of residential, land, and commercial real estate throughout the East Tennessee area.
Read More