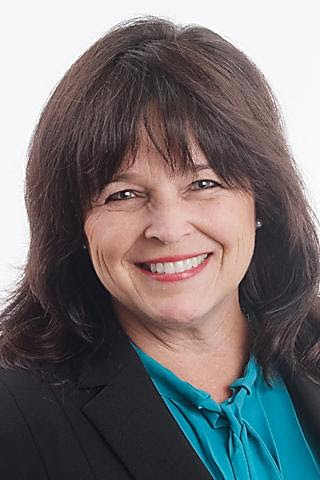 Originally from Morristown, TN, Ann has been a Blount County resident for over 20 years. She graduated from East Tennessee State University with a Bachelor of Science and later a Master of Public Health from the University of Tennessee. Ann spent several years working in environmental and occupational health and safety at Oak Ridge National Laboratory and then transitioned to a career in the pharmaceutical sales industry. Ann has a solid sales background and earned several sales awards throughout her pharmaceutical sales career.

A few years ago, Ann decided to leave the work force to stay home and focus on her family and has been very active volunteering in the community that she so dearly loves. She serves on the Board of Directors for Special Growers, is serving in her third year as President of the Maryville High School Athletic Booster Board, is a founding member and volunteer with Family Promise, spends time at the Blount County Animal Center, and for years has served on PTSO boards in her children's schools. For over 20 years, Ann has been actively involved in Missio Link International and has made several mission trips to Romania working with the social ministries serving children at risk: exploited and abused children, older orphans, street children, special needs children, and ethnic (gypsy) children.

Having completed her licensing requirements in March, 2017, Ann has hit the ground running and enjoys working with Buyers and Sellers of residential property and land. For Ann, it's all about listening, researching, and finding the right fit for her clients in a timely manner.

Ann is married to Bill and they have two children, Madison and Taylor. She enjoys spending time with family and friends, traveling, hiking, running, and trying new adventures. Both kids will be leaving for college in the Fall of 2017 and Ann is looking forward to this new chapter of life and focusing much of her energy on her real estate career.