Frequently Asked Questions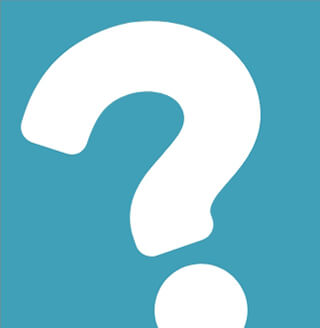 Buying or selling a home can be one of the most important decisions you'll make. I know you have many questions, and I've answered the most asked ones below. Please do not hesitate to reach out to me with any other questions you have!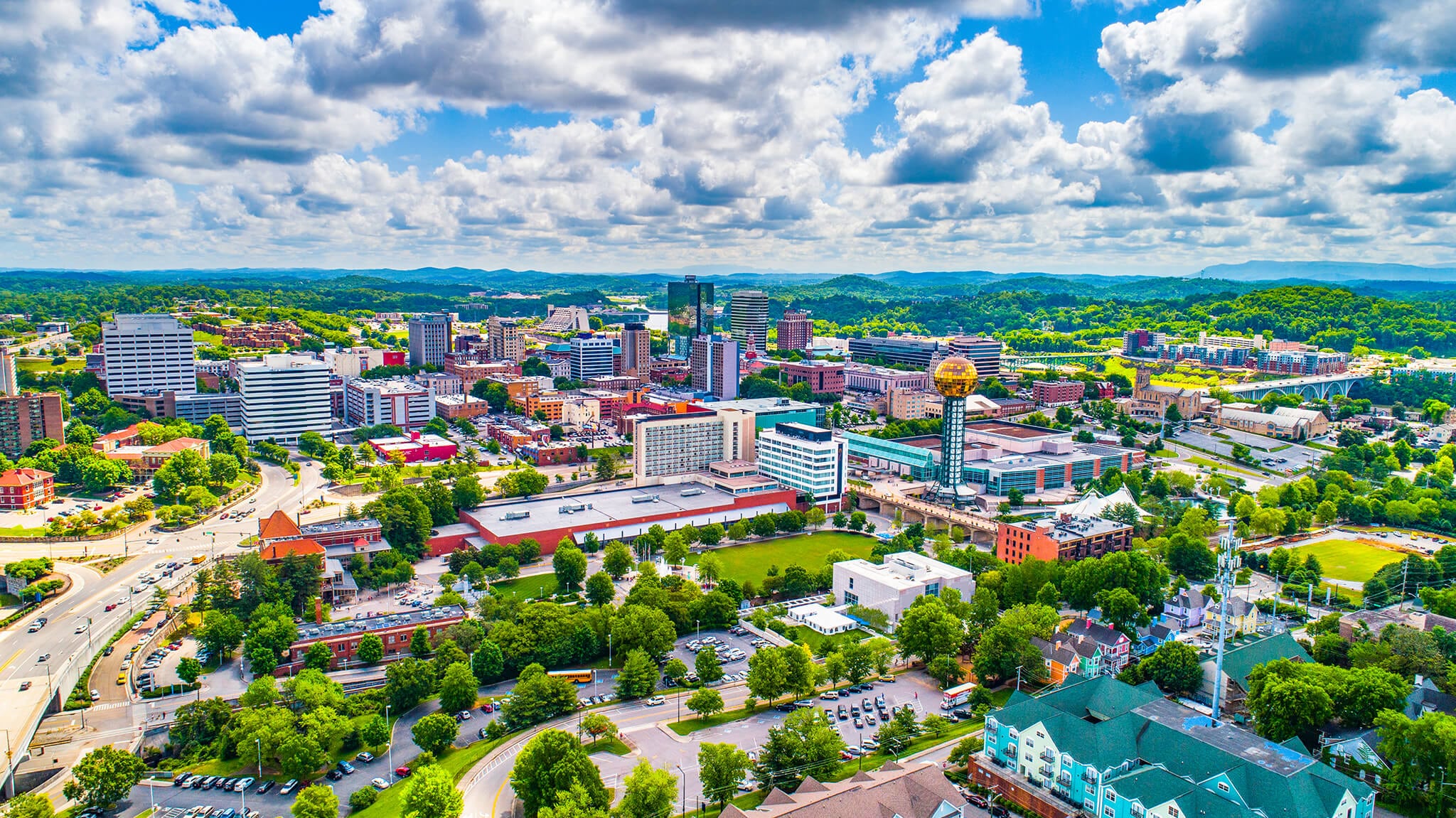 Local Area Questions
Reach out to Ann immediately. You have a limited time frame to reach the best market to sell or homes to buy. Call Ann at 865-250-9472.
---
Great question. When Ann is your realtor, she will research comps in your area so you can be confident you are not leaving any money on the table.
---
There are so many things Ann will do behind the scenes that clients never realize. As your Realtor, Ann will make sure all details are legally sound and that you are getting the best price possible. Ann also markets your property in multiple ways, reaching audiences that you might not know about.
---
You want someone in your corner who is representing your needs. As your Realtor, Ann represents you and knows what it takes to help you get the house you want. She manages the process of competing against other buyers, negotiates for best price, and handles and coordinates the details once you under contract to make sure you make it successfully to the closing table.
---
That's exciting! Ann handles the whole process and ensures all the steps are covered, from inspections, appraisals, and lender issues. There are many deadlines and communication points that take place between agents, title company, lenders, inspectors, appraisers, and more, and Ann ensures everything moves smoothly so you don't have to worry about it!
---
Yes. Prequalified or pre-approved is required for anyone obtaining a loan. If you are purchasing with cash, you will have to show proof of funds. This is an important step because you want to know the price range of the homes you can afford.
---